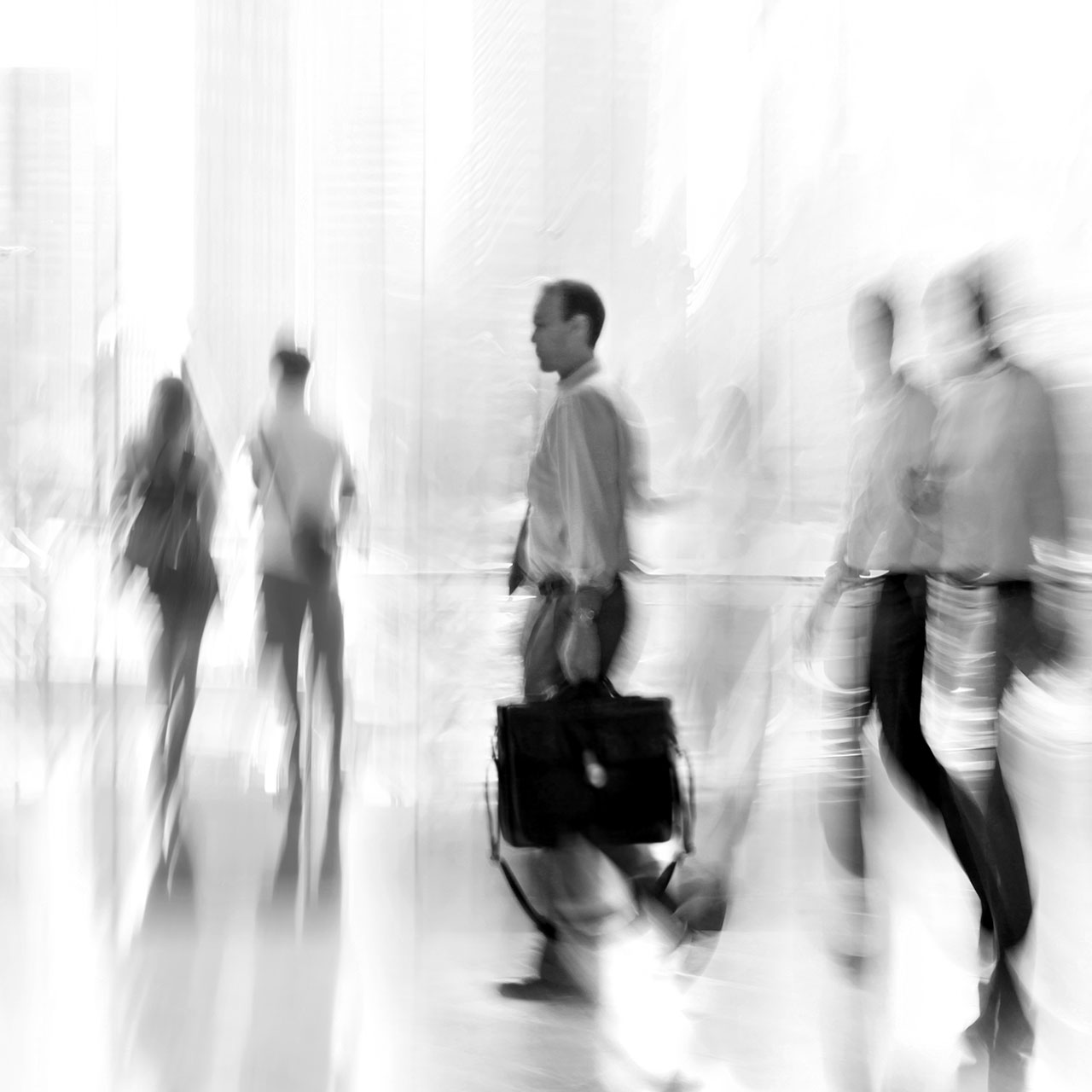 We are committed to providing comprehensive legal advice of the highest quality to all of our clients
ADAM & BLESER was established in 1997.
The activities of the law firm ADAM & BLESER cover all aspects of domestic and international commercial and corporate law, with a special focus on employment law, including the incorporation and domiciliation of holding and financial companies.
The firm's lawyers can represent clients before all Luxembourg Courts, the Court of Justice of the European Union and the Benelux Court of Justice and are admitted to appear before the Courts of the Member States of the European Union.
The firm is centrally located in Luxembourg city on one of the main boulevards of the financial district.
All of the firm's partners and associates are fluent in English, French and German, some also speaking Italian, Polish and Arabic.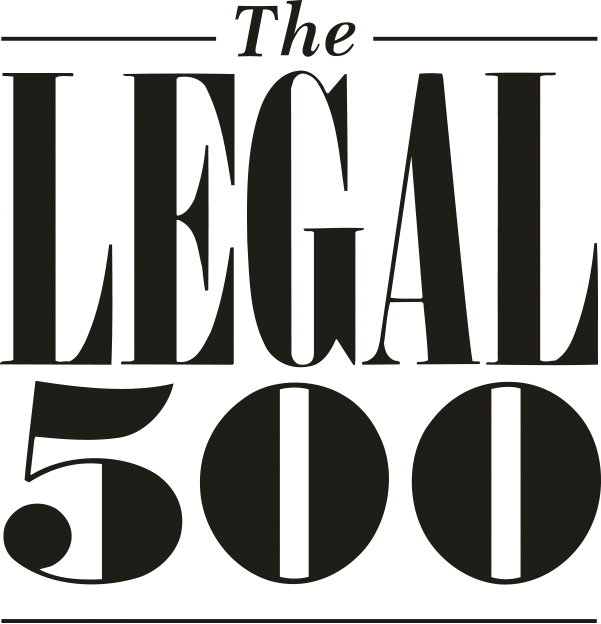 Legal 500 has consistently highly recommended ADAM & BLESER for employment law and for dispute resolution .
"ADAM & BLESER is widely regarded as the pre-eminent firm for employee representation. Larger rivals indicate that the firm regularly appears on the other side in employment disputes and admire its pragmatic yet pugnacious attitude".
"ADAM & BLESER is 'the best and only reference regarding representation for the employee side of disputes' in Luxembourg. Romain Adam and Claude Bleser are highly recommended."
Chambers and Partners ranked ADAM & BLESER in 2022.