AVOCATS À LA COUR
LUXEMBOURG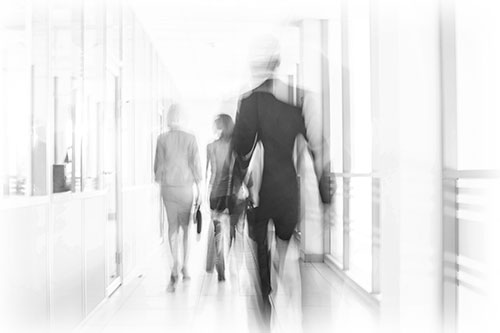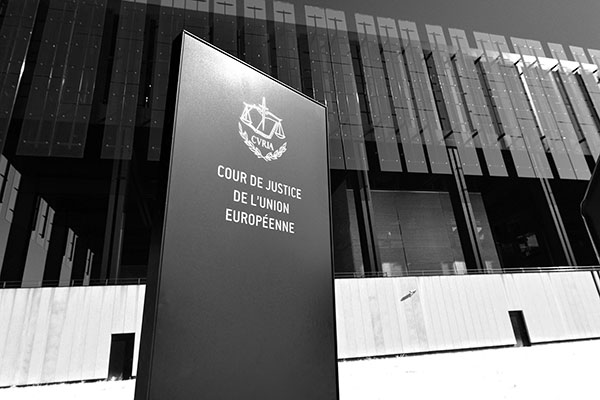 ADAM & BLESER was established in 1997.
The activities of the firm cover all aspects of commercial, corporate, employment, labour and banking law, including the incorporation and domiciliation of companies.
Our firm's lawyers can represent clients before all Luxembourg Courts, the Court of Justice of the European Union and the Benelux Court of Justice and are admitted to appear before the Courts of the Member States of the European Union.
We are committed to providing comprehensive legal advice of the highest quality to all of our clients.
The firm's clients comprise both local and foreign corporations and individuals, in particular in the following fields: employment and labour, banking, insurance, audio-visual, leasing, public works and construction.
Since August 2019 ADAM & BLESER is a member of ELLINT, an international organisation of law firms across Europe and China, specialized in employment and labor law.

The firm is a member of the TAGLaw Alliances, a worldwide alliance of law firms, with more than 160 independant law firms, with 325 offices in more than 90 countries all over the world.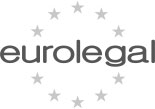 ADAM & BLESER is also a member of EUROLEGAL, a network of separate and individual European law firms serving clients throughout the world, representing more than 500 lawyers with 28 offices in 14 countries.